Episode 1 Behind the scenes photos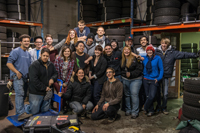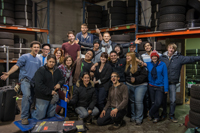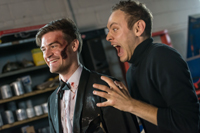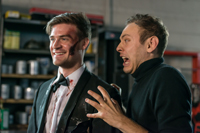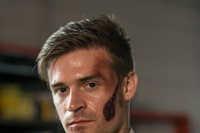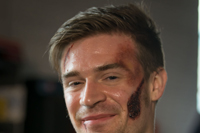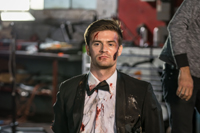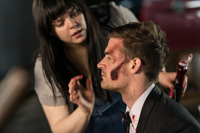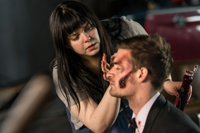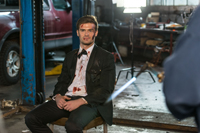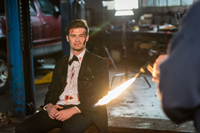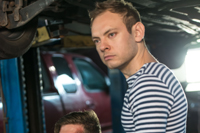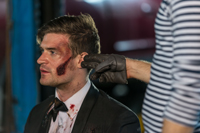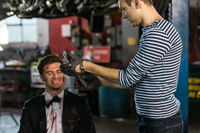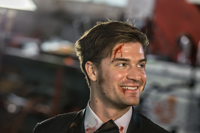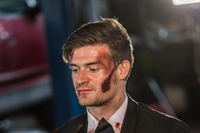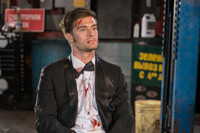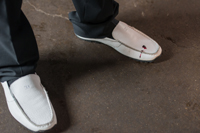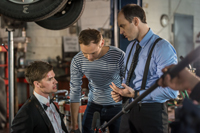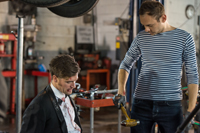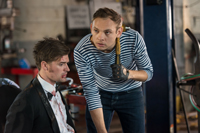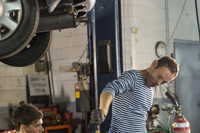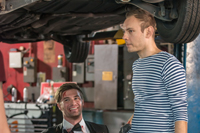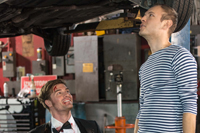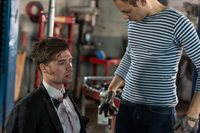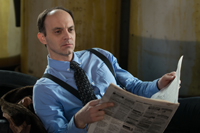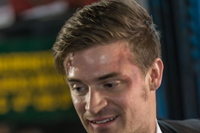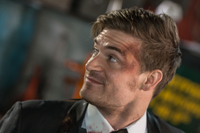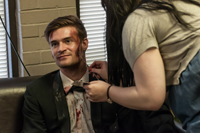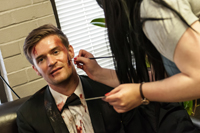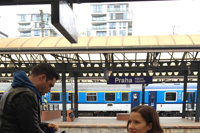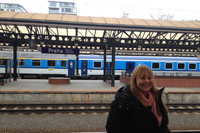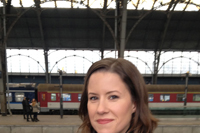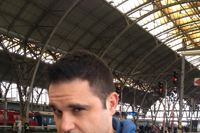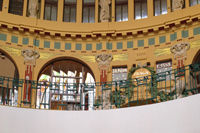 All website code images, video and audio recordings associated with the show "Asset" are © Copyright 2014 1900333 Ontario Ltd. save where otherwise noted.
The Central Intelligence Agency has not officially approved, endorsed, or authorized this production or the use of the C.I.A. name, initials, or seal.