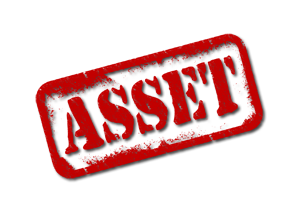 About "ASSET"
Canadian civilian, Eric Blair's life is thrown in to chaos when the C.I.A. decides he's their last chance to get close to international arms dealer Valentin Lazerev due to Eric's high school romance with Nadja, Valentin's now wife. Eric has to risk his life, without the intensive training and high tech gadgets afforded to most spies. To make things even more complicated, Eric's falling for Nadja all over again.
Asset was produced with the participation of the Independent Production Fund.
Episodes
(Jan 15th 2014) - EPISODE 101 – The Truth Untold: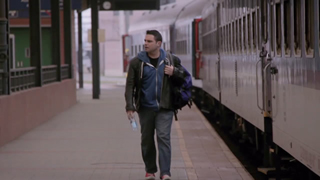 Eric Blair, Canadian travels to Prague and re-unites with his married, high school sweetheart Nadja, only to discover that his trip and his going to see Nadja was all planned and set up by the CIA.
(Jan 15th 2014) - EPISODE 102 – Anybody Else but Me: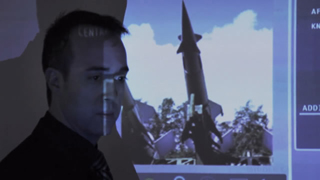 Julia fills Eric in on her plan to bring down Nadja's husband Valentin, but Eric isn't convinced to play along. Will he say goodbye to Nadja? Or will what he learns at the Lazerev household change his mind?
(Jan 22th 2014) - EPISODE 103 – Hurt Me: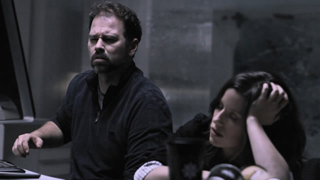 Things go sideways when Eric takes it upon himself to go off mission by following Valentin to a weapons deal.
(Feb 5th 2014) - EPISODE 104 – Truth Or Dare: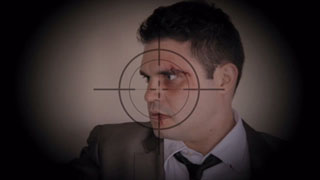 After escaping the mercenary weapons buyer, Eric returns to his CIA handlers to find that it won't be that easy. Now Eric has to prove he can do this, or...
(Feb 19th 2014) - EPISODE 105 – Mercy to Go: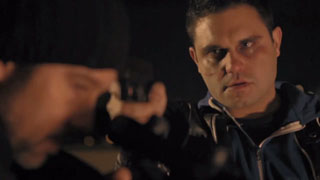 Realizing he's a fish out of water, Eric says goodbye to Nadja and prepares to leave. But something is keeping him from going through with it, and Julia and Tom are going to solidify that.
(Mar 5th 2014) - EPISODE 106 – Someone Who's Cool: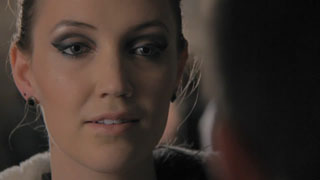 To distract Eric's attentions from Nadja, a suspicious Valentin introduces him to a sultry model, Katyenka. But she may not be all that she seems...
(Mar 19th 2014) - EPISODE 107 – Smokescreen (Come and Get Me):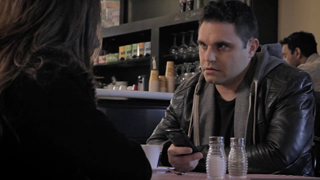 Eric distracts Valentin so that Katyenka can break into the house, only Eric might be having second thoughts about playing manipulator to an arms dealer.
(Apr 2nd 2014) - EPISODE 108 – What I Don't Want: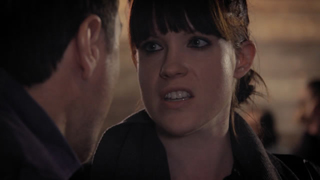 Katyenka hasn't returned with the USB stick and Tom grows suspicious. Anya's discovery of Katyenka's true identity may be a factor...
(Apr 16th 2014) - EPISODE 109 – No Warning: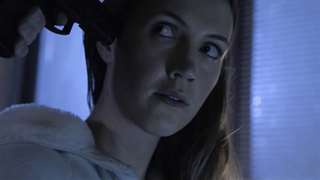 After stopping the virus from further corrupting the CIA's surveillance system, Eric meets with Nadja to give her a special present. Meanwhile, Katyenka finds herself face-to-face with some of Lazarev's goons...
(Apr 23rd 2014) - EPISODE 110 – Car Crash Love: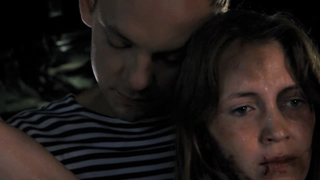 Upon discovering Katenka clinging to her life at the mercy of Dimitri and his goons, Eric convinces Julia to help rescue her. But plans don't always work out the way you expect...
(Apr 30th 2014) - EPISODE 111 – Are you Listening: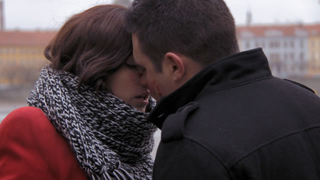 Dimitri and Anya chat about the repercussions in the aftermath of discovering Katenka's escape, while Eric and Nadja finally have their first true moments alone...
(May 7th 2014) - EPISODE 112 – Fingerprints: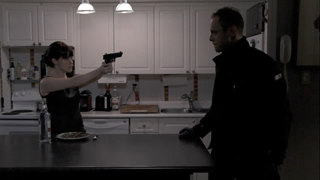 Paulson makes a return to Prague with a change in the CIA's game plan. Meanwhile, Dimitri confronts Eric and Nadja after interrupting their 'date'...
(May 14th 2014) - EPISODE 113 – Domesticated Blind: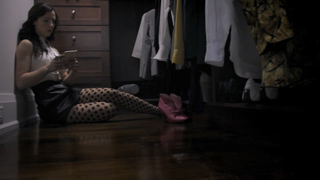 Nadja faces the truth about her husband, while Anya and Dimitri clean up his mess.
(May 21st 2014) - EPISODE 114 – The Last Drink: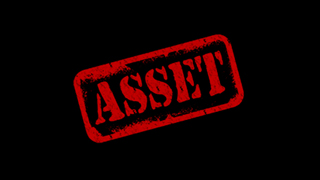 Coming May 21st.
(May 28th 2014) - EPISODE 115 – It Falls Apart: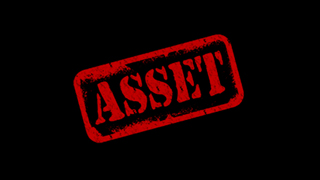 Coming May 28th.